HOW A SIMPLE SCULPTURE CAN CHANGE A ROOM INTO AN ARTISTIC SPACE
Well it's a rainy day in Udaipur. I could hear the sound of water drizzling outside my studio office. The grass and the plants are all happy and green.It has been a long not so sunny day and asi lay back on my chair with my husband sipping my green tea,I came across a sculpture that drew me into nostalgia.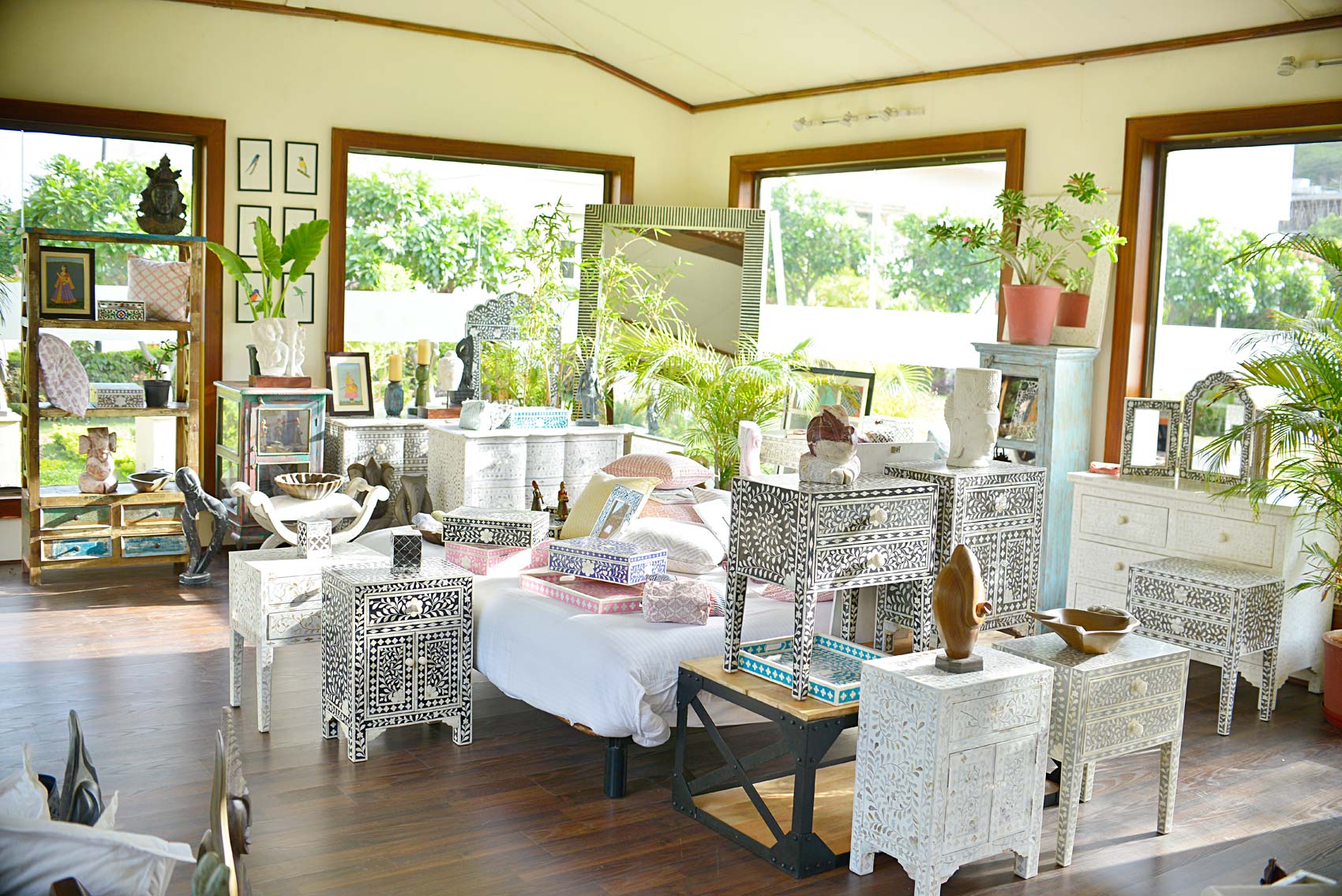 I remember those days when my husband and I shifted to Jaipur to study the handicraft sector. We already had an apartment over there which was not so in a living condition.It was a whole new task for us to create a beautiful living space with no compromises. So we were all into purchasing frames, furniture's, lightings and what not. I am personally a very choosy person and particular about how things should be organized.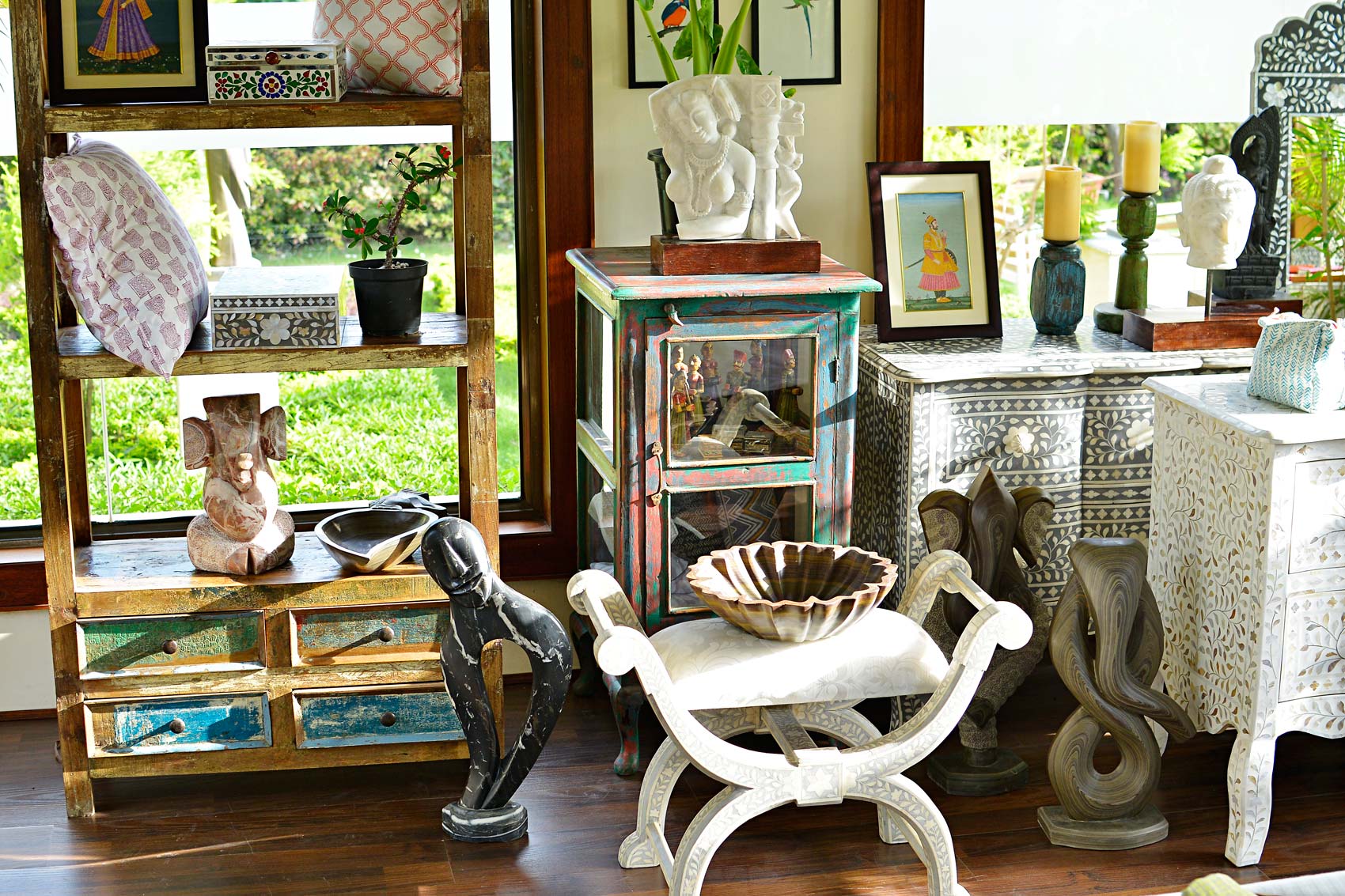 We were all mad setting up our living space but that vibe was still missing around. Something or the other was not happening. We could feel the emptiness around the space despite of having everything.
After spending a good 5 weeks time at Jaipur we came back to our home town. our feeling "life is better at the lake" was on the 7th cloud.
We then thought of investing in the area of sculpture.
From centuries beautiful ancient sculptures adorn palaces, temples and caves in India.Stone carving is an art which may be as old as civilization itself.India has plenty of sites where sculptors have shown their skills in carving out an immortal art to the world.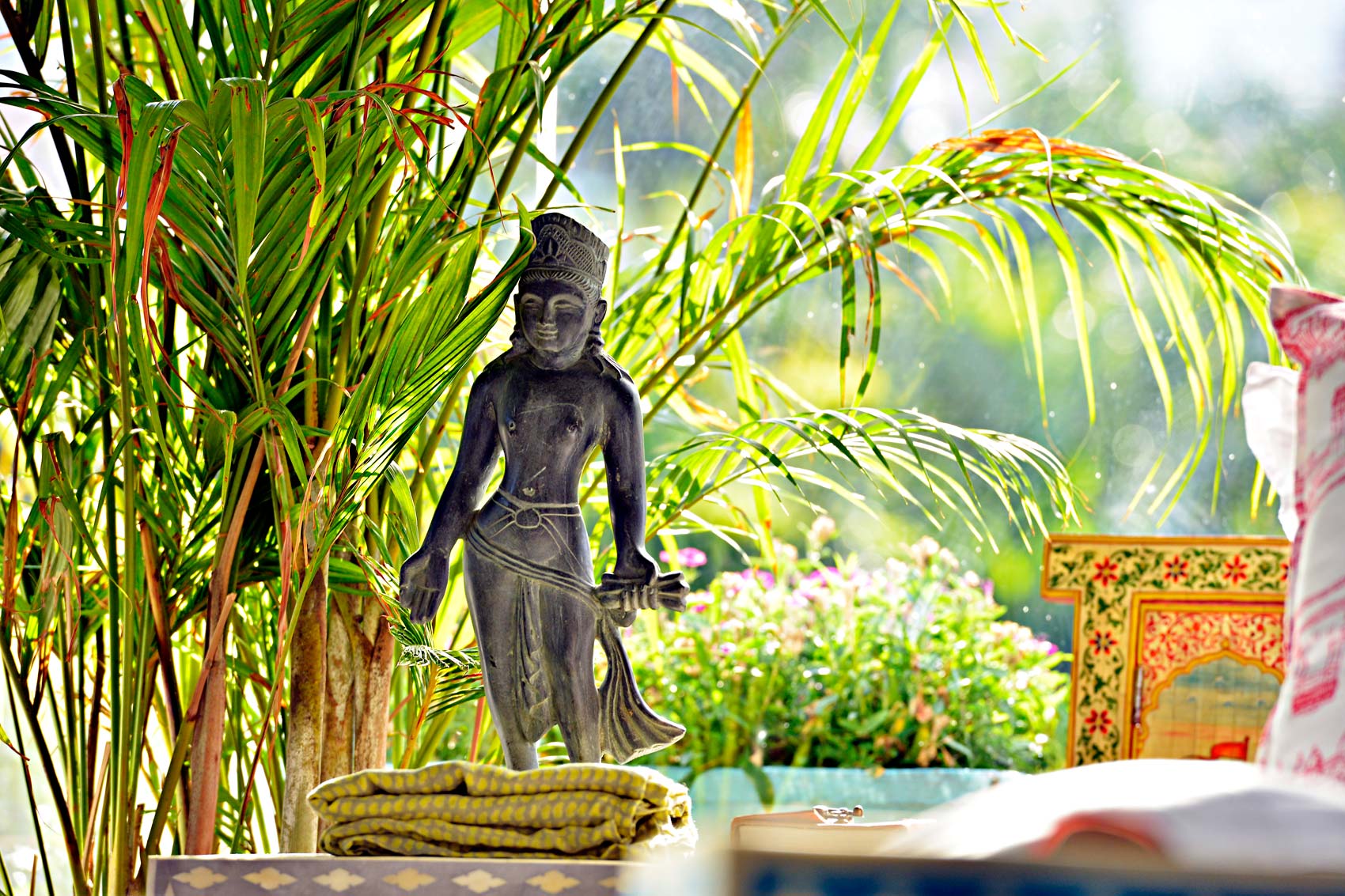 And after a long time I realize what was missing at our studio apartment at Jaipur. So we got a sculptureand the space is no longer the same… trust me… it was the cherry on the cake.
No other thing can bring a huge drastic change than a sculpture. This was my personal experience and words fall short to describe how amazing the sculpture transformed my living space.… u have to own your personal piece to experience the change in your ambience and bring out the artist in you.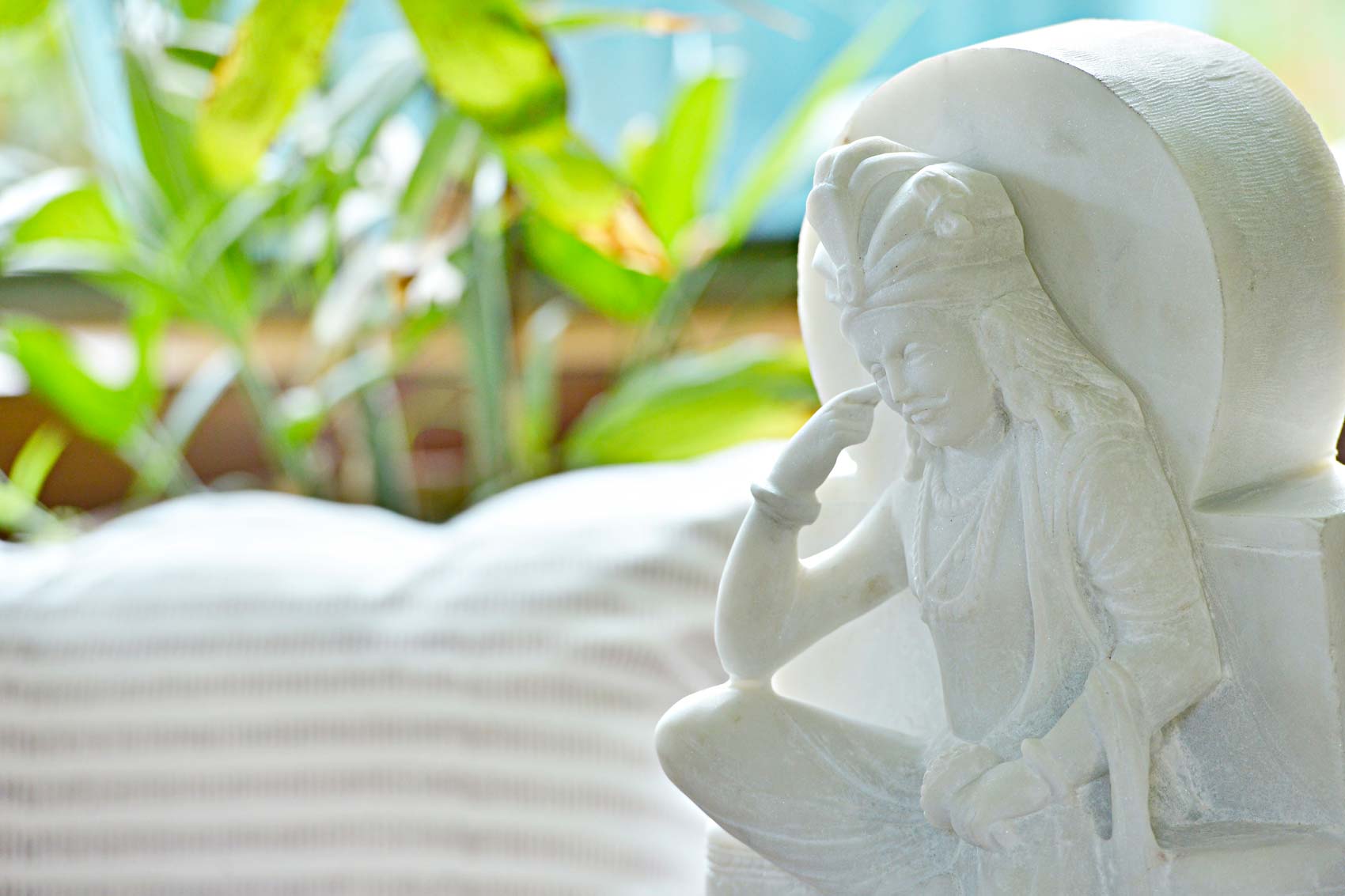 ---