HISTORY OF CAVE SCULPTURE BY ARTIST HIMSELF WHOES GREAT GRANDFATHER WAS AN ARTISAN IN ASIAN TEMPLES
Years of dedication and passion for his work bought out the best in Sangram Singh. The man holding the tools and busy carving the sculpture belongs to mavli village in rajasthan.
I sat patiently on a bench and here grew our conversation. He had been married for 8 years to sushiladevi and has 2 children. Time has flewn for him and he still remember his earlier days when he was just 18 years old when he started practicing the art work.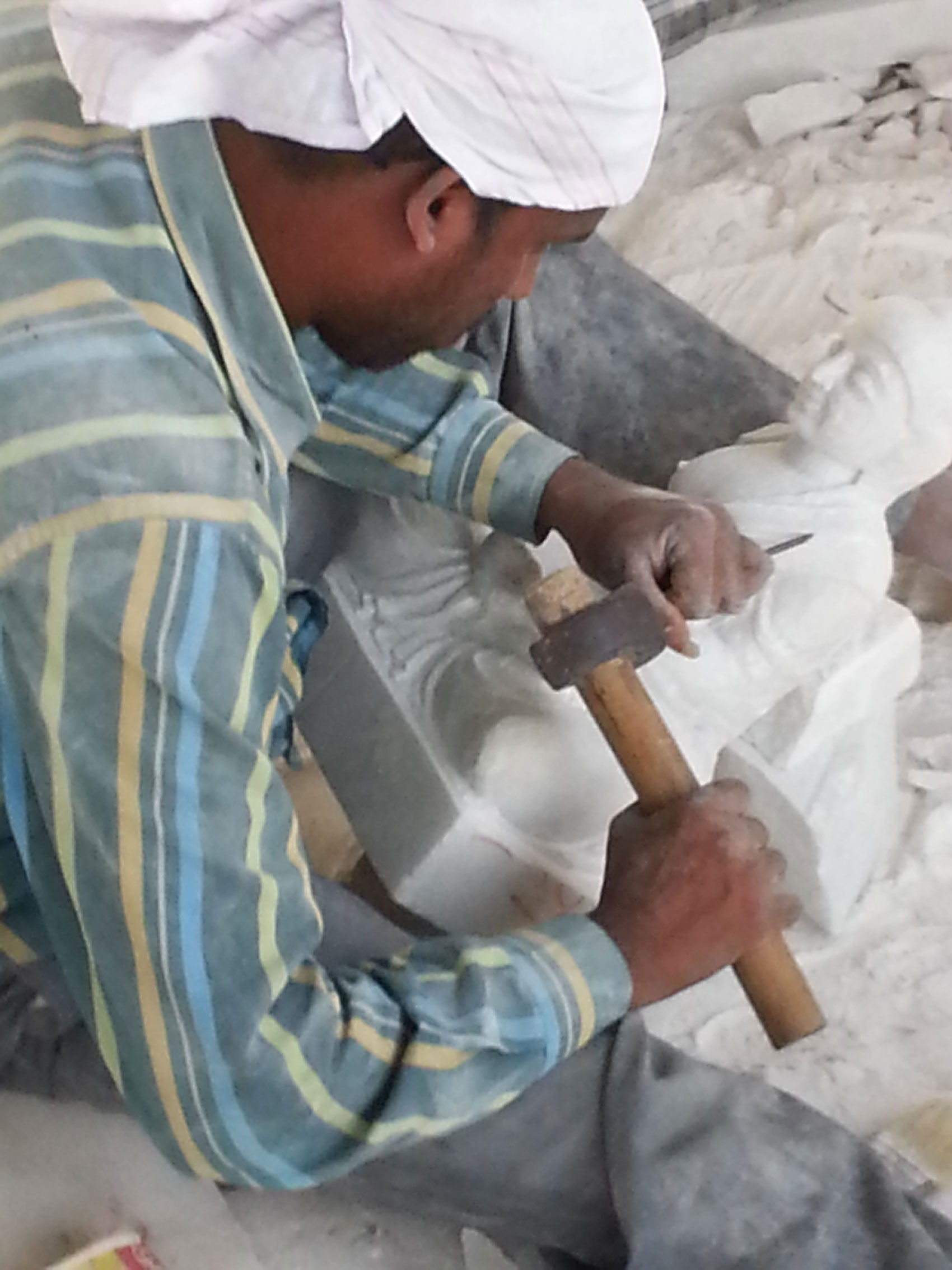 Sangram Singh told that his childhood days were all merry and fun- filled. While he used to play and study he saw his father and grand father engrossed in carving.
"I was so inspired and interested in the work my father and grandfather did and always wanted to carve master pieces that my generations had been doing"
Despite of getting an opportunity to move from the village to city to build his carrier in some other field, he chose his passion over everything.
"my great great grandfather was an artisan and dedicated their life in carving the cave sculptures and deity in Asian temples. I heard stories of him that he had that utmost enthusiasm and deep sense of attachment towards his piece of work. The level of satisfaction after completing a sculpture…. U know the spark in his eyes said it all"
As years passed by, he no longer wanted his children to get into the same profession because these days the art is no longer enjoyed and praised by people neither they are willing to pay the price for the hard work.
Sangramsingh says:
" I was very upset and deeply demotivated by the price paid by the intermediaries for my hard work. Moreover a small amount was what I got in return for my talent. I also own my bread and butter by farming and we as a artist just need appreciation.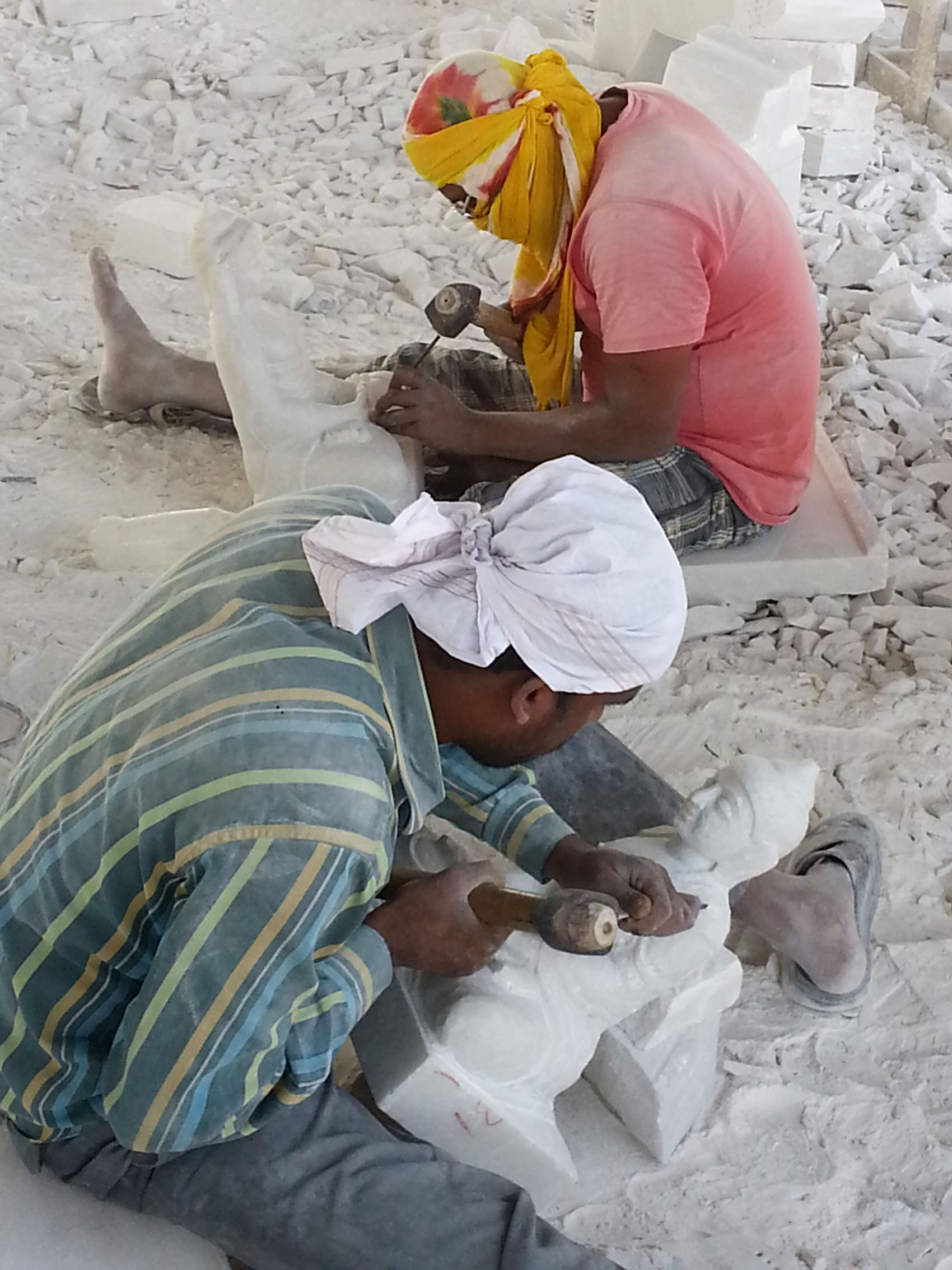 But now after connecting with paras Udaipur I feel more balanced and stable in life. I am highly obliged that new generation of the paras groupstrongly believes in the welfare of our community. We interact and discuss with the creative head, they bring us designs and we work upon it. It's a two-way communication. The remuneration we are getting for our work is way too higher than before.
I feel really satisfied and happy thatthey are promoting the art across the world. I am teaching my children this beautiful art and want them to carry it to the next generations to come".
Few Sculptures By Sangram Singh: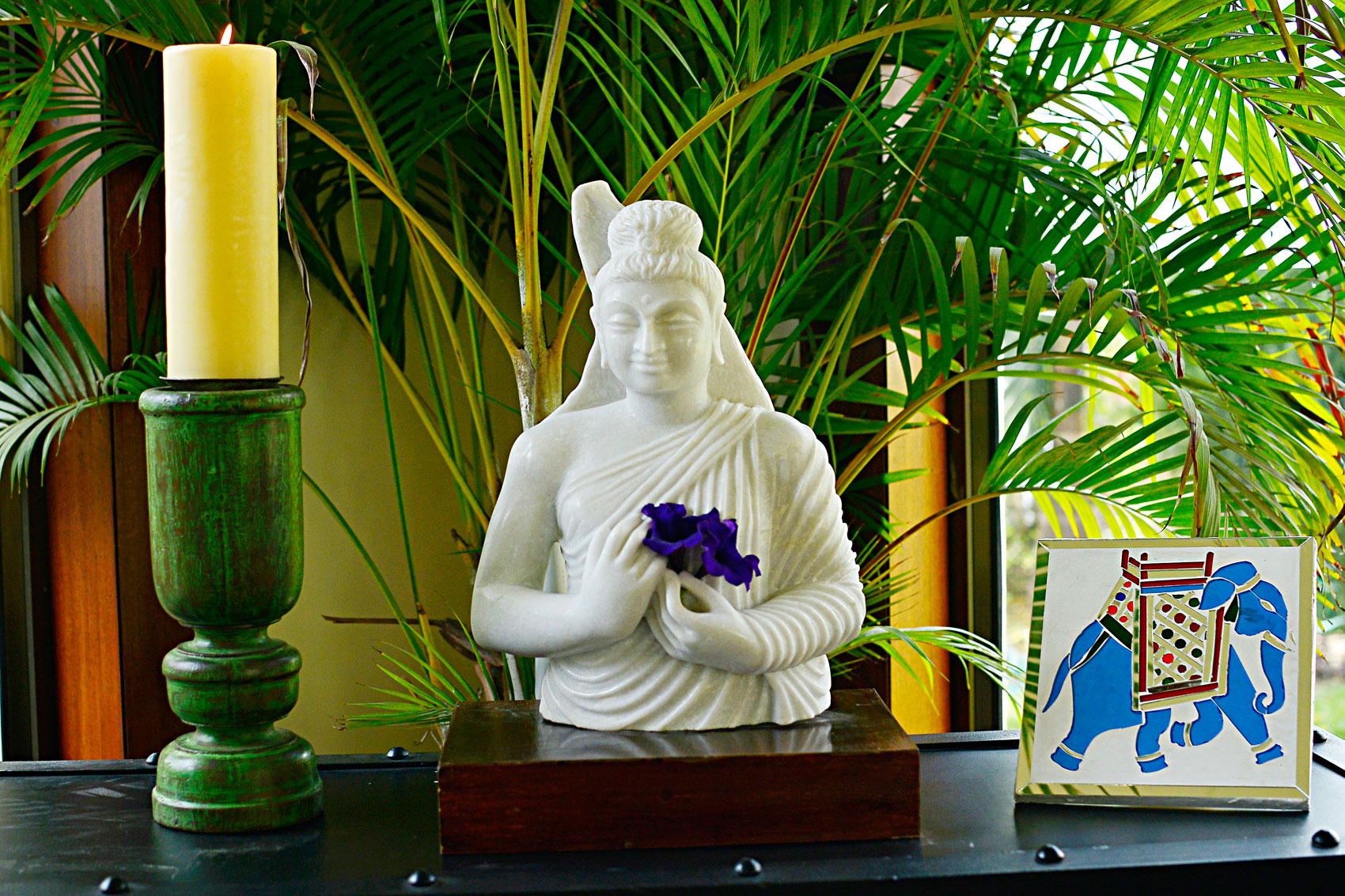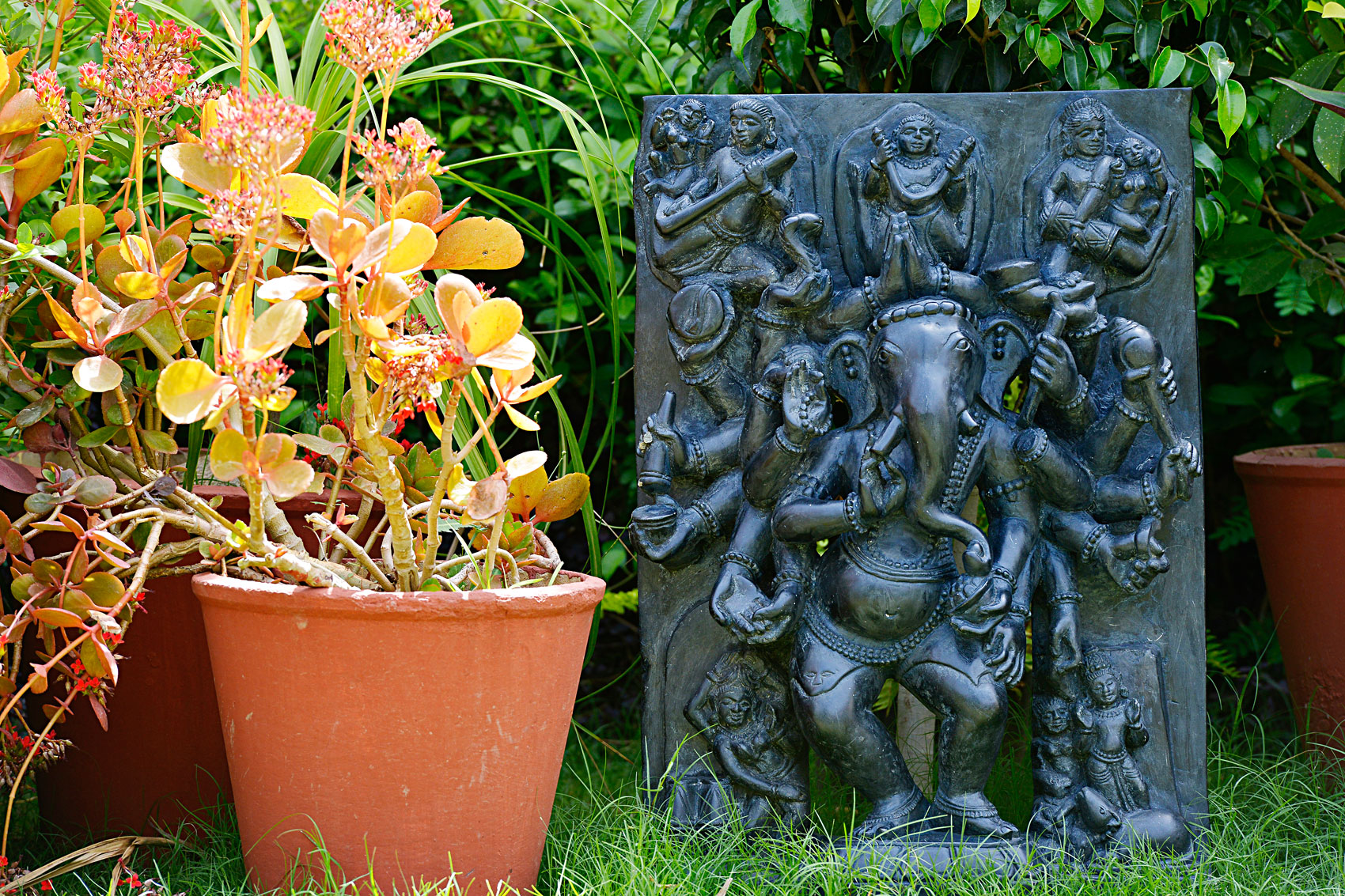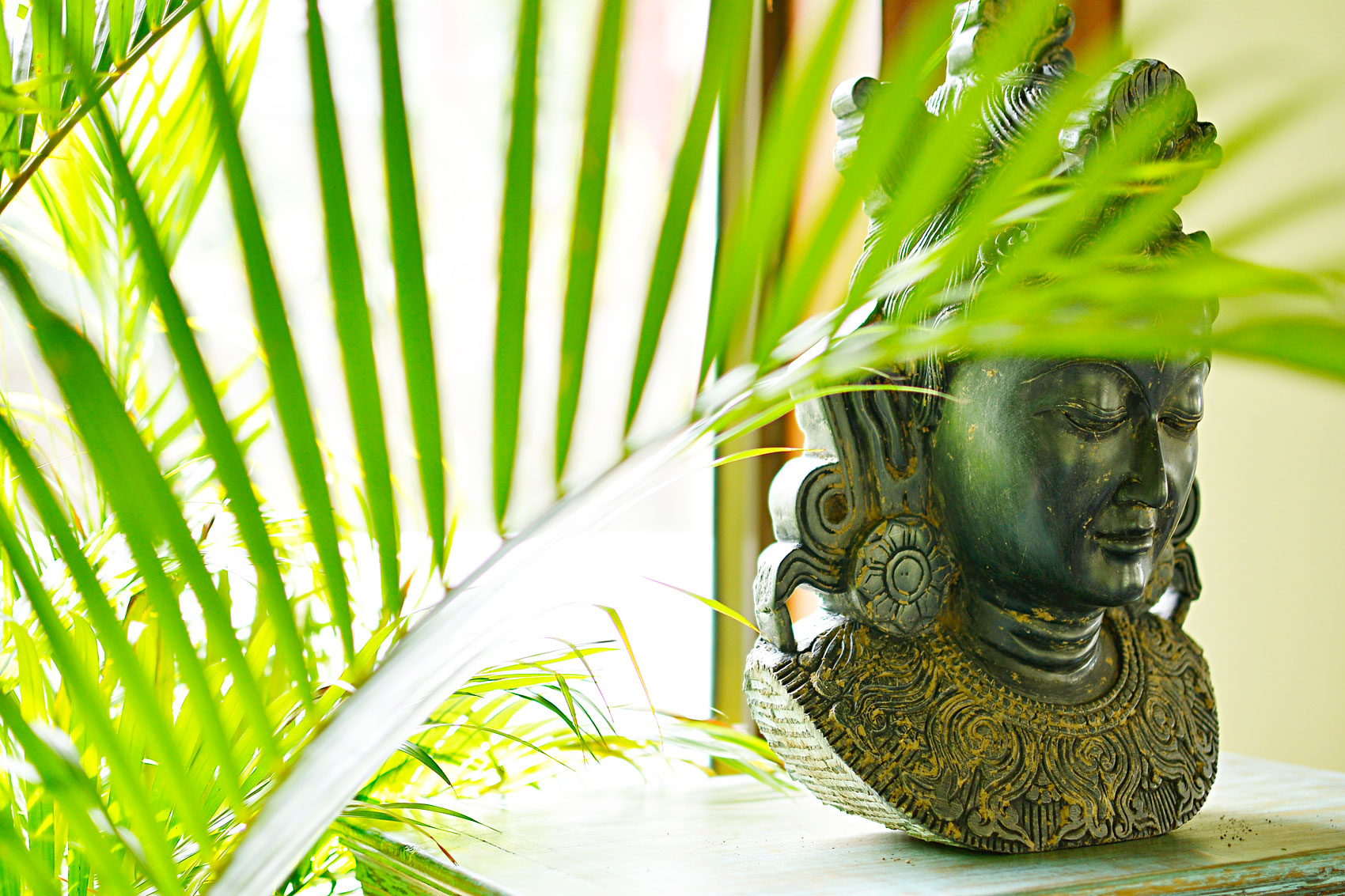 ---