5 REASONS YOU SHOULD HAVE A PIECE OF BONE INLAY FURNITURE AT YOUR HOME
Bone inlay is an olden art form which uses several intricately carved bone pieces fixed on a wooden base and then filled with resin.
1. Once upon a time bone inlay furniture was the decorative piece owned by kings and the elite class only. So its time to Give your home that lavish interiors that could make u feel special in a way and uplift any space.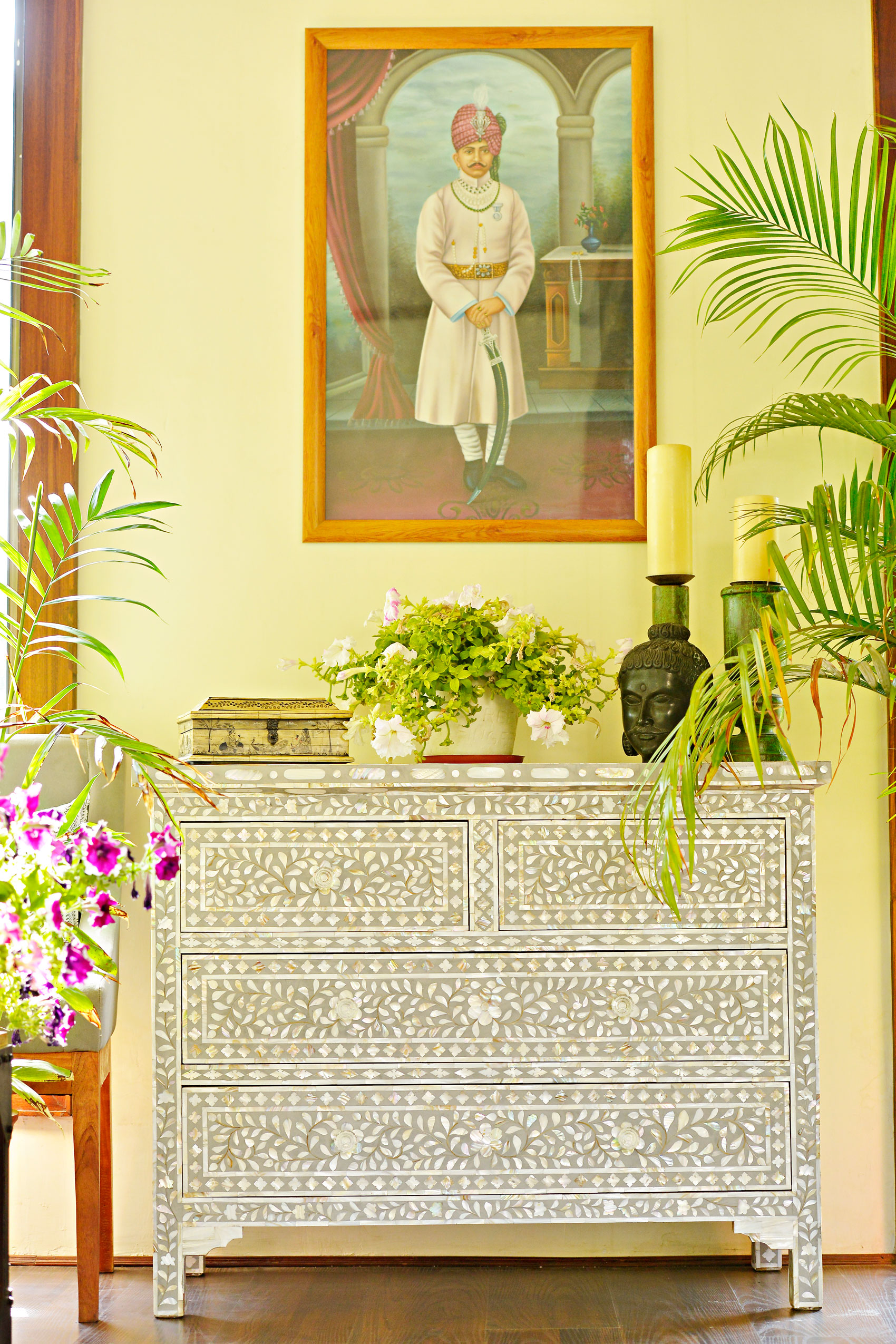 2. Bone inlay furniture is absolutely handmade . When you opt to buy a piece of hand crafted furniture you are not just buying a piece of art but u are buying artisans time and efforts too.So this hand made furniture is precious in a sense of time and emotions.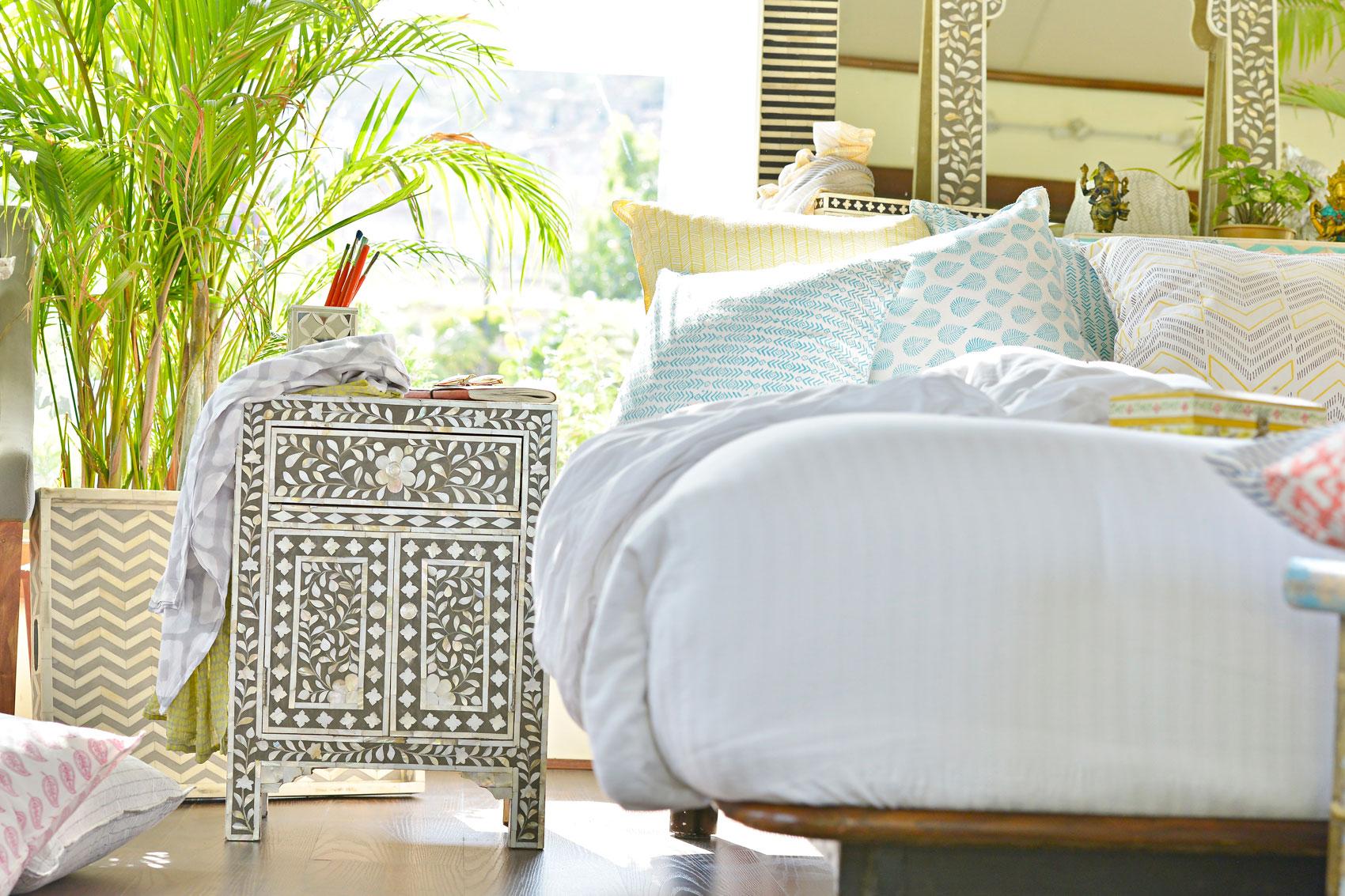 3. The furniture will be one of a kind and completely original, made from a good quality mango wood. By buying a bone inlay furniture u would help the artisans family and the whole community.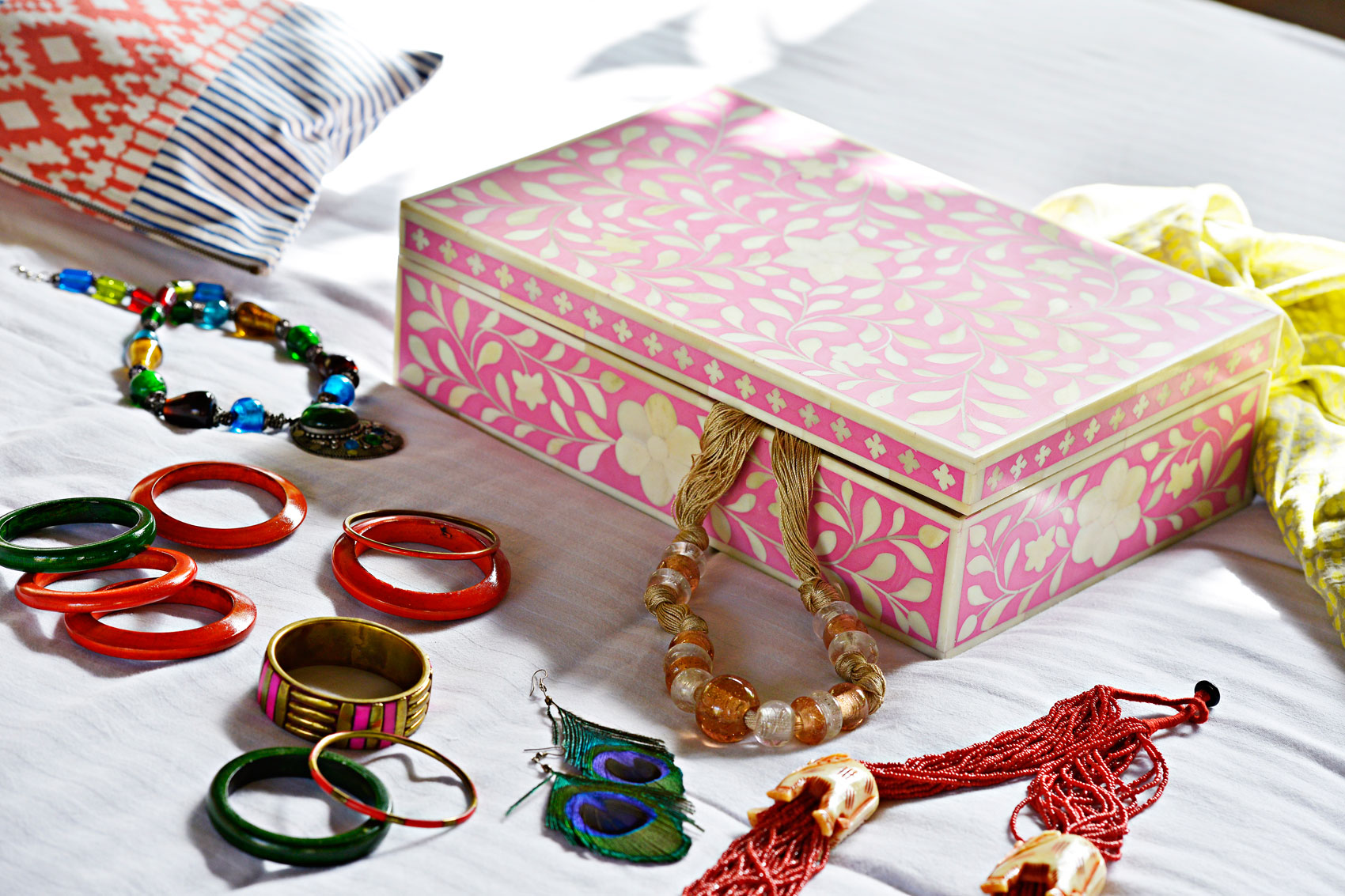 4. The quality, time and care that went into making this hand crafted furniture is what makes the piece last a very long period of time, eventually becoming somewhat of a family heirloom.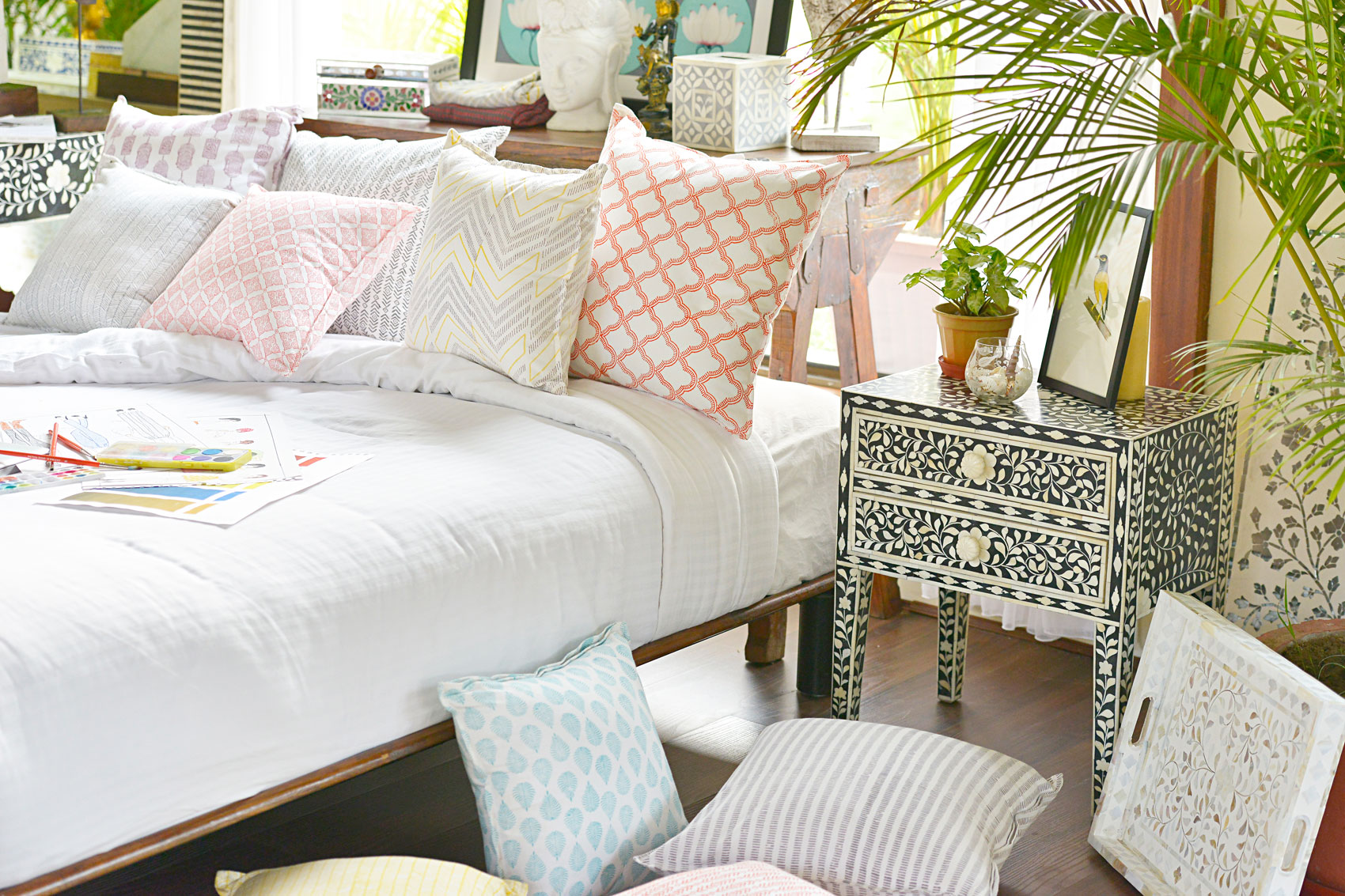 5.Your furniture will be bespoke to your liking and be something that you can look at in your home and enjoy.it is sure a conversation starter for your family and friends. So think twice before you opt to buy any machine made furniture and the kind of quality you are looking for. Do you really want a furniture that has been just machine-made and packaged up and shipped to your country within the space of one week.
---